Welcome to St. Peter's in Bellevue! St. Peter's is a genuinely friendly church. We want you to feel "at home" in our worship services and at other activities and events. If you do not have a church home, we invite you to join with us!
There will be a study group during the Sundays in Lent, led by Pastor Steve. The group will meet Sunday mornings at 9:15 am to 10 am from through April 9th. There are plenty of study books, both regular and large print. The study is called "Near the Cross, a Lenten Journey of Prayer" by Kenneth H Carter Jr. and books are available in the church office for those who have signed up on the poster in the narthex. In observing the 40 days that Christ spent in the desert by studying, praying and being open to the Holy Spirit we prepare ourselves for recognizing Christ's sacrifice on Good Friday and the glory of the resurrection on Easter.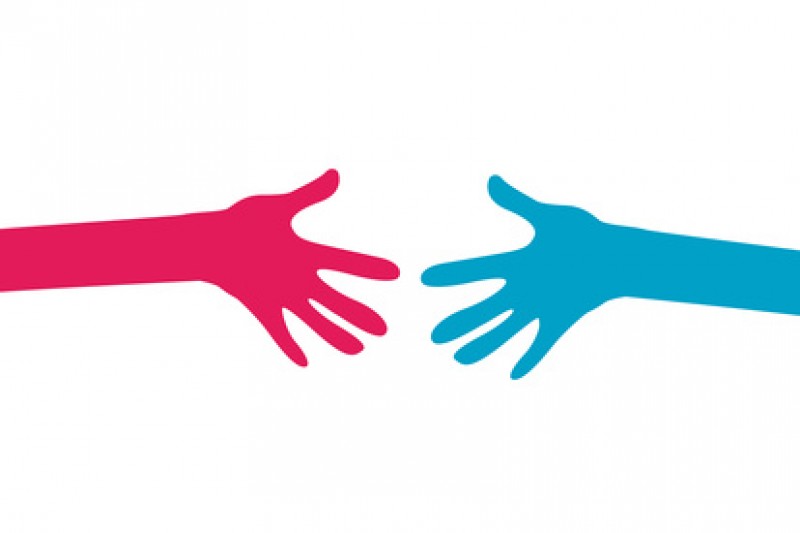 Just two days before a snowy, cold New Year arrived, 10 families were welcomed to spend the nights at St. Peter's. Pastor Steve was on hand to welcome the visitors and give the blessing for the meal of a hearty chicken soup made by John Fountain. The soup was enjoyed by adults and children alike after they had prepared their sleeping space on mats provided by Catholic Community Services, managers of the shelter.
Please join us again for the UMW Fellowship Circle on the third Wednesday April 21st at 10A until noon. We will be doing a Cards for the Troops project and making and signing cards to be sent to our troops.. We will also talk about ideas for new projects and enjoy coffee and fellowshipPlease join us again for the UMW Fellowship Circle on the third Wednesday March 15th at 10A until noon.
Please join us on Saturday,February 25th, at 10A to 2P, as we gather for fellowship while we knit/crochet hats and scarves for Operation School Bell. (This is the program that provides new school clothes and handmade hats and scarves for underprivileged school children in Snohomish County.) Bring your lunch and stay for as long as you can.